Delicious Beginnings
The story of JT Copper begins where any good story begins: THE KITCHEN.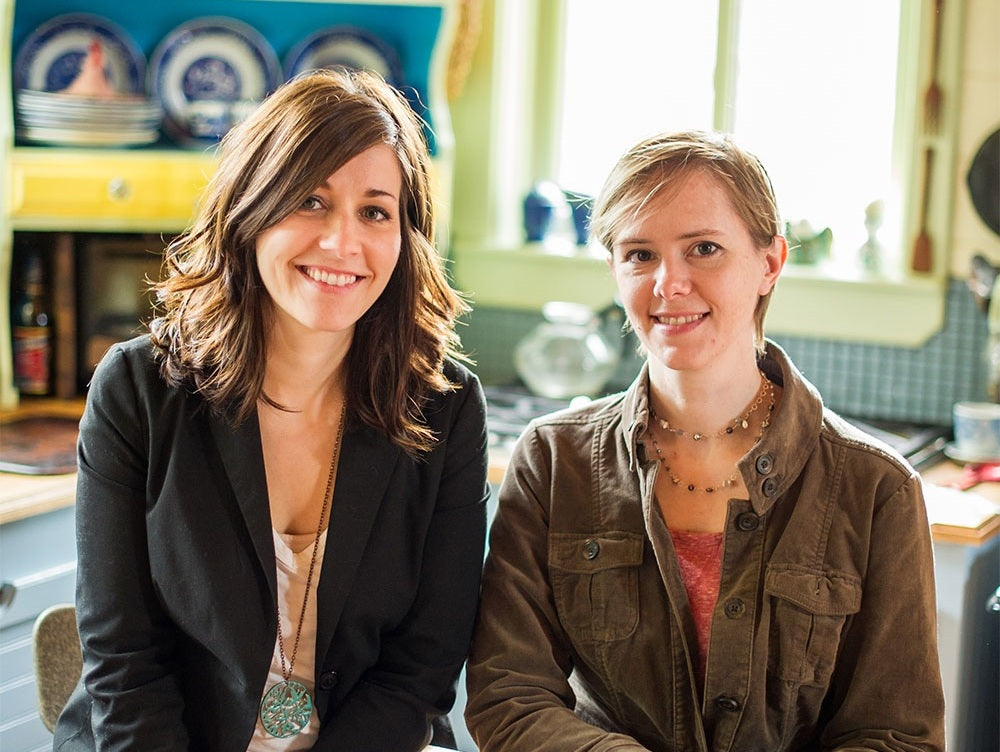 As lifelong baking enthusiasts, founders Theda Anderson and Jolie Greatorex have always had a deep appreciation for premium ingredients and rich flavors. Turned off by the fillers, additives, and synthetics commonly found in mass-produced flavorings, both bakers eventually began preparing their own extracts and syrups as a way to ensure that only simple, quality ingredients were going into their recipes.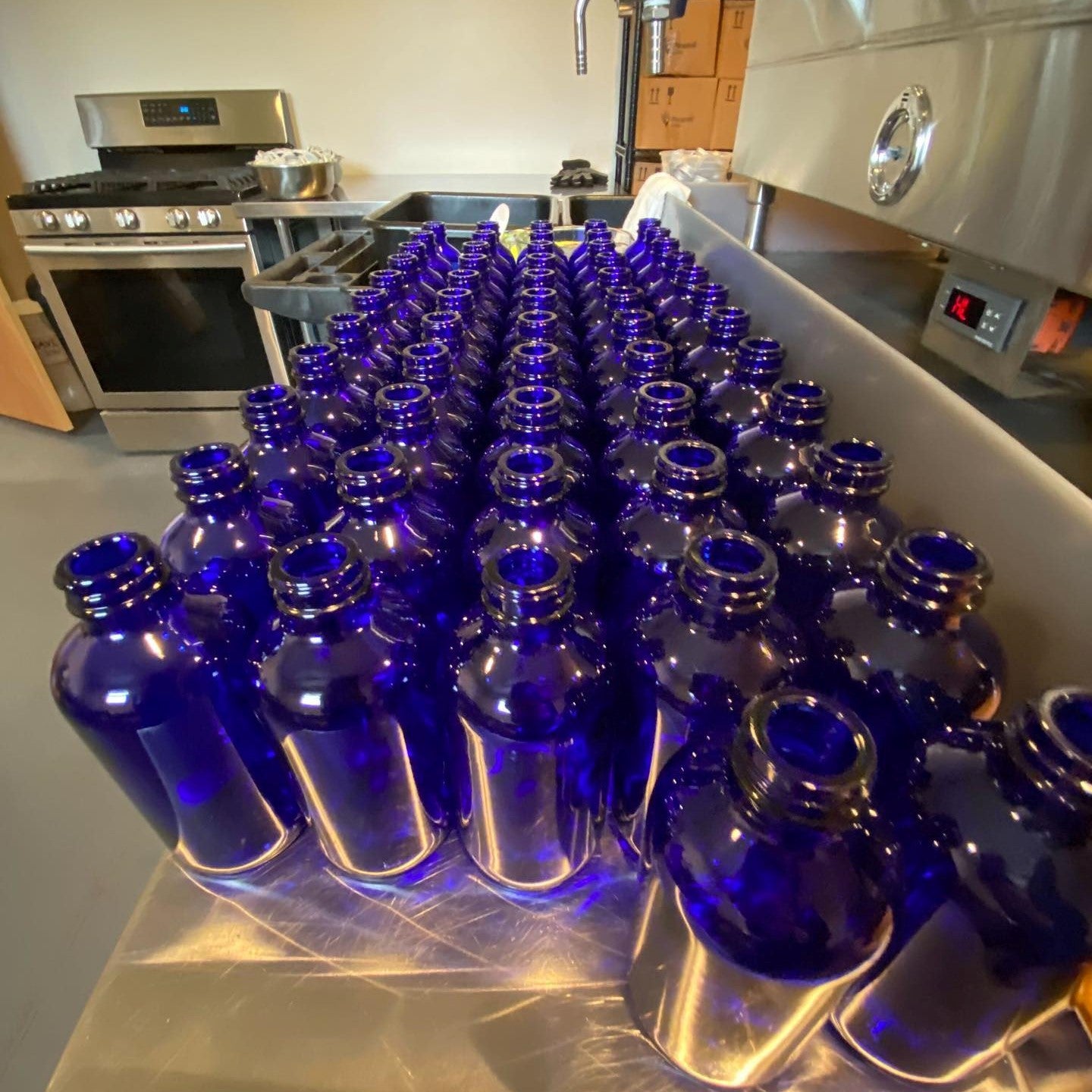 Over the years, JT Copper has grown into a thriving business that continues to provide quality syrups to a growing consumer base.
In conjunction with sister company, Red Rooster Coffee, JT Copper delivers award winning syrups to grocery stores and cafes across the country.
Wholesale Inquiry Form